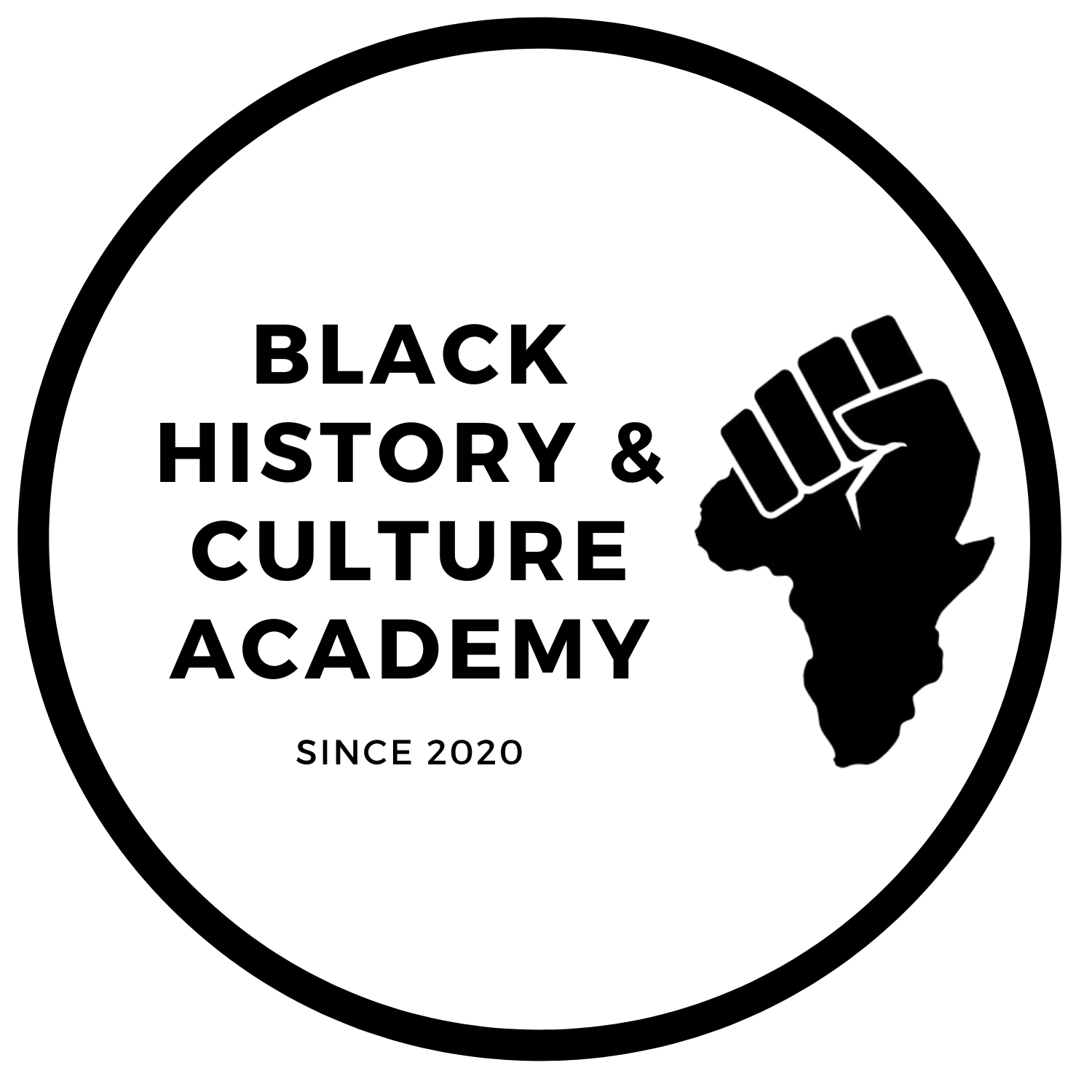 If you have any question, feel free to ask
Use the form below to contact us anytime and we will get back to you as soon as possible.
The quickest way to reach us during office hours is by phone: 561-440-8585.
Or you can send an email to
[email protected]
Black History & Culture Academy
Contact Information
Phone
561-440-8585
E-mail
Unlimited Access, monthly subscription plans!
Which plan fits your needs?
Unlimited Monthly Access
Unlimited access to all classes.
Yearly Discounted Access
Discounted Yearly Access Plan.
Pre-Order Now!
Debut Book by Elizabeth Leiba
Click the button to reserve your copy on Amazon. Audiobook also available!
Created with